---
Dell Surprises With A Redesigned Xps 13 That's Thinner, Faster and A Little Controversial
Dell Surprises With A Redesigned Xps 13 That's Thinner, Faster and A Little Controversial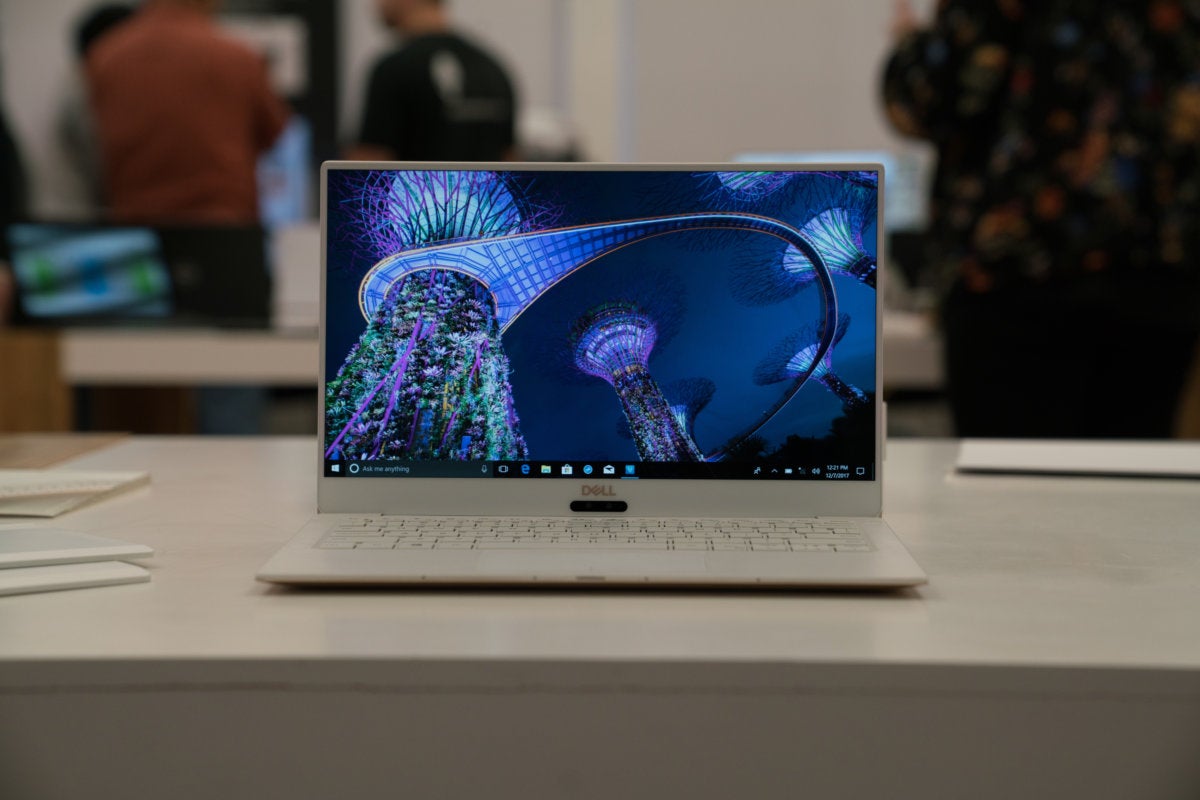 Dell's XPS 13 is stepping out for 2018 with a major makeover. Maybe the company heard the cries of professional hardware reviewers about the XPS 13's two-year-old look (even though some companies have used the same basic design for nearly eight years)? Right. More likely, it was just time for this laptop to set some new trends in the areas of thin, light, and fast.
The slimmed-down specs and features
Already known for having a tiny footprint, Dell has managed to shrink the entire volume of the laptop by 24 percent. Dell shaved 3.4mm from the thickness compared to the previous model, for instance; its new dimensions are a jockey-thin 11.9 x 7.8 x 0.46 inches.
The next-generation InfinityEdge bezel is 23 percent thinner than the previous version, which was already very thin. Dell obviously has no more room at the top for the webcam than it ever did, but at least it's moved from the lower left corner to the lower center of the display.
That new webcam is also now an infrared camera that supports Windows Hello face authentication. If you'd rather not use your head to unlock your laptop, Dell has cleverly integrated a fingerprint reader into the power button that sits just above the keyboard.
The XPS 13's display options now include an optional 4K UltraHD resolution screen with a 100 percent sRGB color rating and a maximum brightness of 400 nits. Those are dazzling specs, but unless you enjoy watching your battery drain you'll probably opt for the standard 1080p display.
Recommended Posts
January 23, 2018
January 22, 2018